It seems fitting that my first blog post in a while is about my most recent personal project, Lost Girls. It took me until late Sunday night to fully comprehend the awesomeness that was Saturday night.
A collection of my photographic work – work that is so close to my heart and currently exhibited at Foto Frenzy. Saturday night the Lost Girls was officially opened by my mentor and former lecturer Doug Spowart. To have my mentor and the person that taught me so much in the early years of my photographic journey was overwhelming to say the least.
The Lost Girls project was for me, about getting pixels to paper and seeing my work printed and hung on the wall to be viewed. It was also about experiencing the buzz of having my first solo exhibition.
A mighty big thank you must go to the team at Foto Frenzy, my amazingly supportive parents who never told me to "get a real job", my partner Dan who has put up with me through this process and of course my Lost Girls; Lauren, Rachel, Emily, Nina, Sandrine, Emily, Angelique & Calista.
And so on Saturday April 6th 2013, my Lost Girls were finally found.
Nicola xo
The full collection of Lost Girls can be viewed at Foto Frenzy until April 26th, for sales enquires please contact Foto Frenzy directly or nicola@nicolapooledoesphotography.
For details please click on the link below…
http://www.fotofrenzy.com.au/events/exhibition-program/nicola-poole
To read Doug's opening night speech, please visit his blog wotwedid…
http://wotwedid.wordpress.com/2013/04/06/nicola-pooles-lost-girls-gallery-frenzy-brisbane/
pin

thisimage
pin

thisimage
pin

thisimage
pin

thisimage
pin

thisimage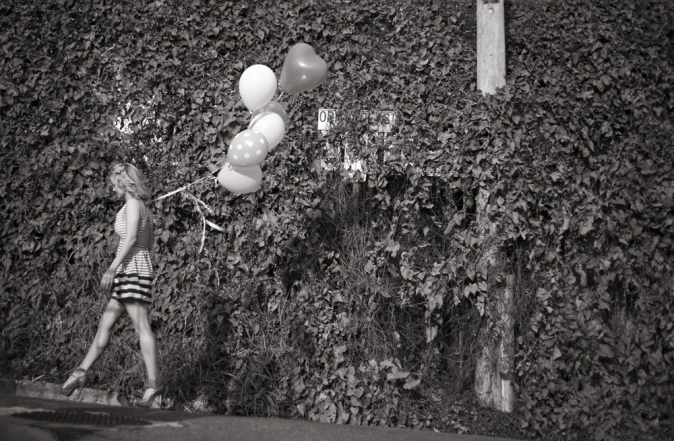 pin

thisimage