When three become four there's a distinct change in the family dynamic. Having photographed this gorgeous family when Harriet arrived a few years prior, it was just too exciting to see how much she had grown and how much she adored her baby brother Edward.
The thing I loved most about photographing these guys was seeing how different the two kids personalities were. Harriet was a little camera shy initially and Eddie was a super chilled  perfect little baby! Even though he was barely a week into his precious little life, he was so alert, taking it all in his stride then once he had enough just fell asleep.  Harriet was a typical toddler, cheeky and full of beans – the bubbles may have been used a form of bribery…I mean distraction…hehe You just wouldn't have it any other way!
It's really quite special being asked to capture a family in their own home, and luckily it's what I love!
Nicola xo
pin

thisimage
pin

thisimage
pin

thisimage
pin

thisimage
pin

thisimage
pin

thisimage
pin

thisimage
pin

thisimage
pin

thisimage
pin

thisimage
pin

thisimage
pin

thisimage
pin

thisimage
pin

thisimage
pin

thisimage
pin

thisimage
pin

thisimage
pin

thisimage
pin

thisimage
pin

thisimage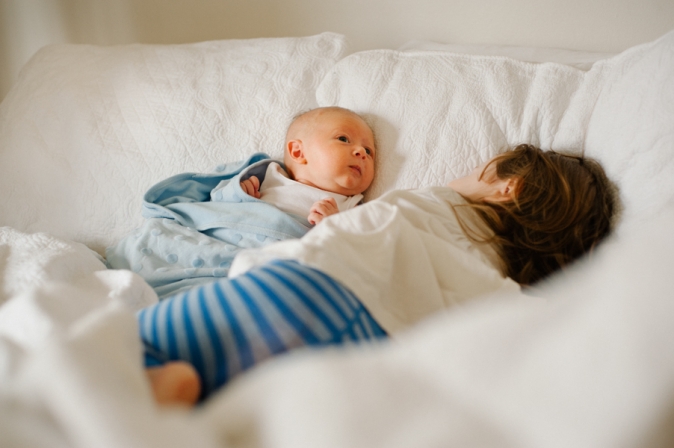 pin

thisimage
pin

thisimage
pin

thisimage
pin

thisimage
pin

thisimage