I occasionally get asked "what's an engagement session, and do we really need one?"  Essentially an engagement portrait session is a couple's portrait, but there's so many great reasons why I included them in all of my wedding collections.
Firstly, it's THE best way for me to get to know my wedding couples in the most relaxed way. In an hour I can learn about how you met, who's more snuggly, who's more shy, what your favourite food is and soooo much more. We chat, walk, chat some more and most importantly have a few laughs along the way.
It's super fun, and that's a promise! Even clients who say they really don't like having their photograph taken always walk away with a smile on their face & feeling 100 times more comfortable in front of the lens, and this makes me happy. As someone who prefers to be behind the camera & not in front I know how awkward it can feel, so my aim is to make portrait sessions the opposite of uncomfortable.
It's all about you. There's no time constraints, no bridal party, no itinerary – just the two of you (and me + a camera…but you know what I mean). It's about reminding yourself why you are with your fiancé & why you are planning a wonderful life together. For me to be able to capture the excitement of the lead up to the wedding day is kinda why I love what I do.
There's loads more reasons why I love engagement sessions, but for now I'll leave you with a few images of gorgeous couples and their portraits.
Nicola x
pin

thisimage
pin

thisimage
pin

thisimage
pin

thisimage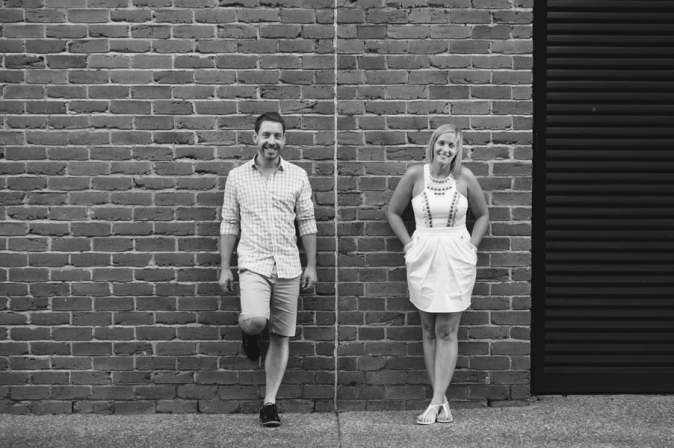 pin

thisimage
pin

thisimage
pin

thisimage
pin

thisimage
pin

thisimage
pin

thisimage
pin

thisimage
pin

thisimage
pin

thisimage
pin

thisimage
pin

thisimage
pin

thisimage
pin

thisimage
pin

thisimage
pin

thisimage
pin

thisimage
pin

thisimage
pin

thisimage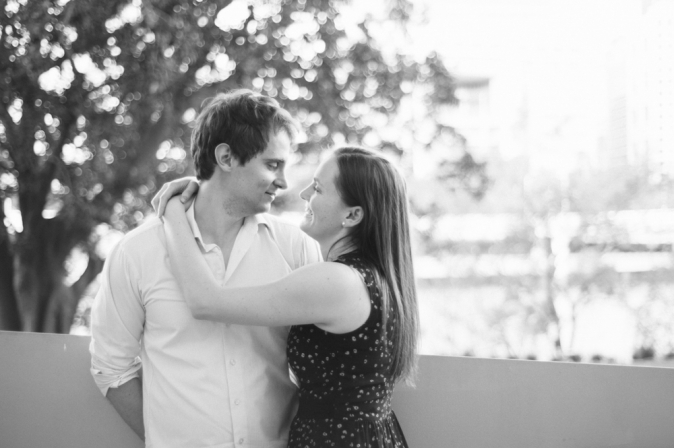 pin

thisimage
pin

thisimage