Yvette married Andrew at St John's Cathedral, followed by a wonderful formal reception at the exquisite Customs House. It was quite the fairytale wedding; handsome groom, stunning bride and one heck of a fabulous bridal party all making the day look oh so glam in the classic Brisbane venues.
I don't think I have ever laughed so much at a wedding – seriously! Between Andrew's Scottish sense of humour & his entourage of Kilt-clad groomsmen there was no shortage of jokes & laughs. Yvette was one cool, calm & collected Bride with the most infectious smile.  Her stunning gown was perfection on their fairytale wedding day.
It felt quite special to be part of their big day, capturing the little moments between the moments and all the fun that went with it.  I could not have done such a great job without the ever talented Rachel Marsden by my side as second photographer.
Enjoy the snippet of their BIG day!
Nicola x
pin

thisimage
pin

thisimage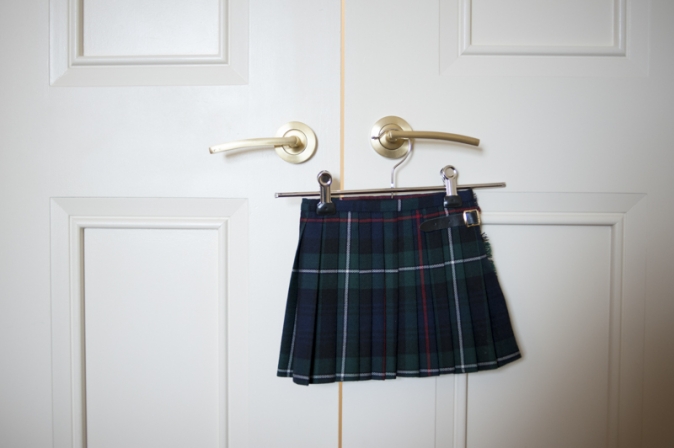 pin

thisimage
pin

thisimage
pin

thisimage
pin

thisimage
pin

thisimage
pin

thisimage
pin

thisimage
pin

thisimage
pin

thisimage
pin

thisimage
pin

thisimage
pin

thisimage
pin

thisimage
pin

thisimage
pin

thisimage
pin

thisimage
pin

thisimage
pin

thisimage
pin

thisimage
pin

thisimage
pin

thisimage
pin

thisimage
pin

thisimage
pin

thisimage
pin

thisimage
pin

thisimage
pin

thisimage
pin

thisimage
pin

thisimage
pin

thisimage
pin

thisimage
pin

thisimage
pin

thisimage
pin

thisimage
pin

thisimage
pin

thisimage
pin

thisimage
pin

thisimage
pin

thisimage