Rebecca & Chris celebrated their first anniversary not long ago, so it seemed fitting to (finally) share their day here on the blog.
These two are honestly the nicest pair you could ever meet, super chilled & oh-so-welcoming into their home & being part of their wedding day. I've known Bec since high school, so when she asked me if I would like to photograph her wedding down in Sydney I was just a little bit chuffed.
Everything about the day was perfection, from the sunshine & blue sky's for the morning ceremony, to the simple details and the relaxed vibe of their lunch celebrated with family & close friends – there was laughter & happy tears all throughout the afternoon.
The venue, Pilu restarant at Manly's Freshwater also set the tone with amazing meals &  equally stunning backdrop of Freshwater beach to match.
Looking at their day makes me want to do it all over again!
Nicola xx
pin

thisimage
pin

thisimage
pin

thisimage
pin

thisimage
pin

thisimage
pin

thisimage
pin

thisimage
pin

thisimage
pin

thisimage
pin

thisimage
pin

thisimage
pin

thisimage
pin

thisimage
pin

thisimage
pin

thisimage
pin

thisimage
pin

thisimage
pin

thisimage
pin

thisimage
pin

thisimage
pin

thisimage
pin

thisimage
pin

thisimage
pin

thisimage
pin

thisimage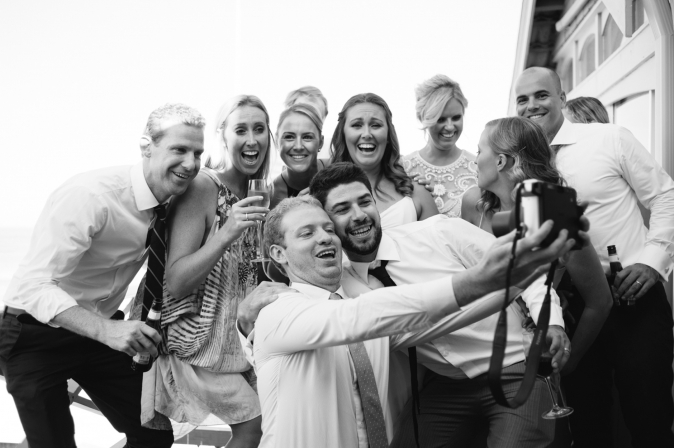 pin

thisimage
pin

thisimage
pin

thisimage
pin

thisimage
pin

thisimage
pin

thisimage
pin

thisimage
pin

thisimage
pin

thisimage