Self confessed 'foodies' Jess + Ben chose amazing the restaurant Harvest for their nuptials earlier this year. Tucked away in the Village of Newrybar in Byron Bay's hinterland and was the most divine setting for their intimate wedding and epic feast of a reception dinner. Think tables overflowing with local produce, slow cooked meats and possibly the most amazing roast spuds I've ever eaten (perks of the job!) But enough about the food…
Not only did the guests feast like kings & queens, they smiled, danced, laughed & shed a few happy tears along the way celebrating the love these two beings have for each other. Kate, of Inner circle ceremonies created such a beautiful &  personal celebration of vows.
Grab a cuppa and have a peek at what is only a snippet of their beautiful Spring wedding day!
Nicola x
pin

thisimage
pin

thisimage
pin

thisimage
pin

thisimage
pin

thisimage
pin

thisimage
pin

thisimage
pin

thisimage
pin

thisimage
pin

thisimage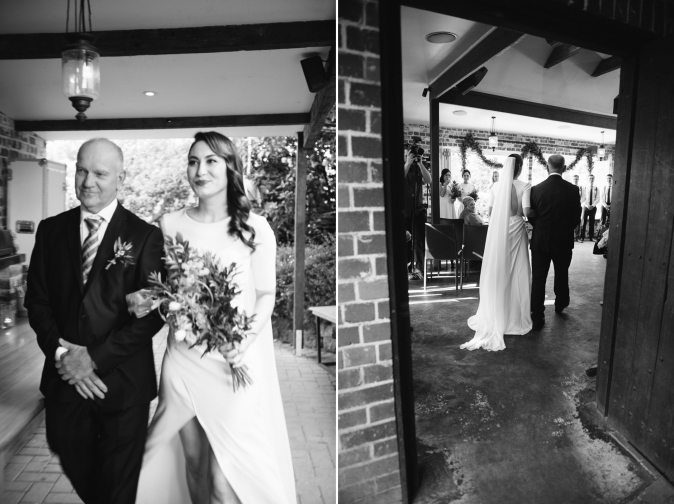 pin

thisimage
pin

thisimage
pin

thisimage
pin

thisimage
pin

thisimage
pin

thisimage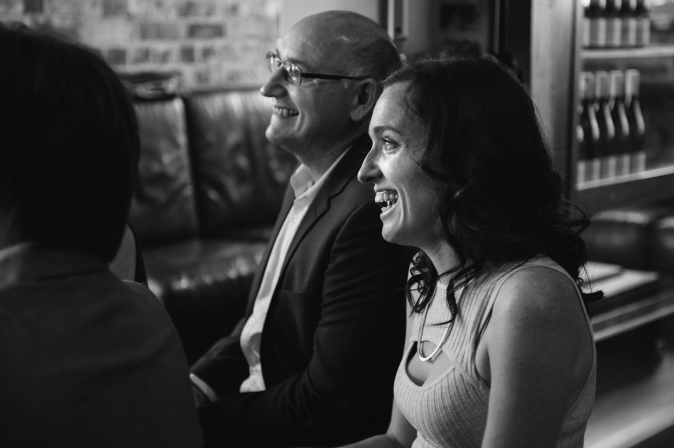 pin

thisimage
pin

thisimage
pin

thisimage
pin

thisimage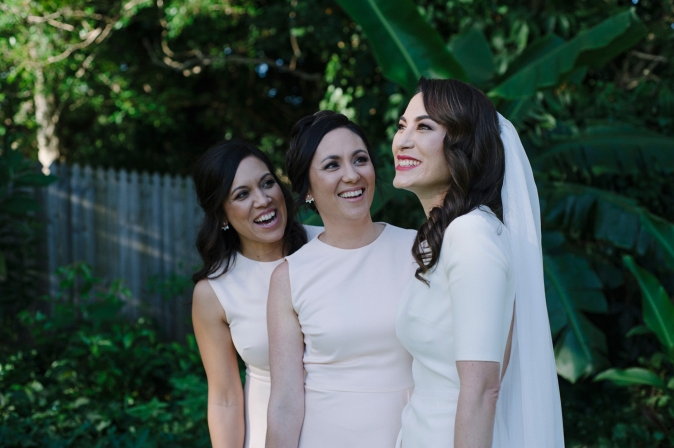 pin

thisimage
pin

thisimage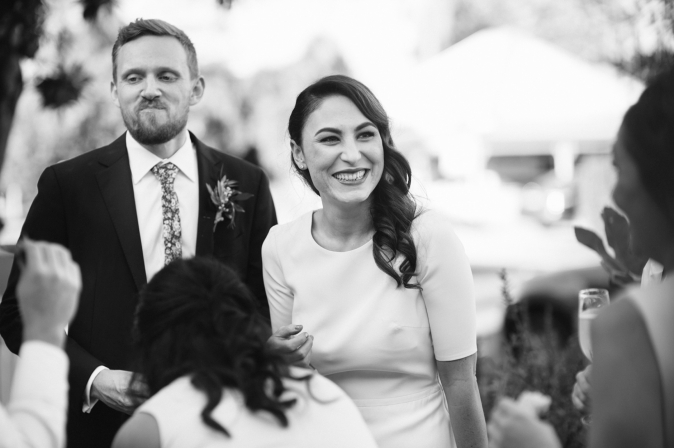 pin

thisimage
pin

thisimage
pin

thisimage
pin

thisimage
pin

thisimage
pin

thisimage
pin

thisimage
pin

thisimage
pin

thisimage
pin

thisimage
pin

thisimage
pin

thisimage
pin

thisimage
pin

thisimage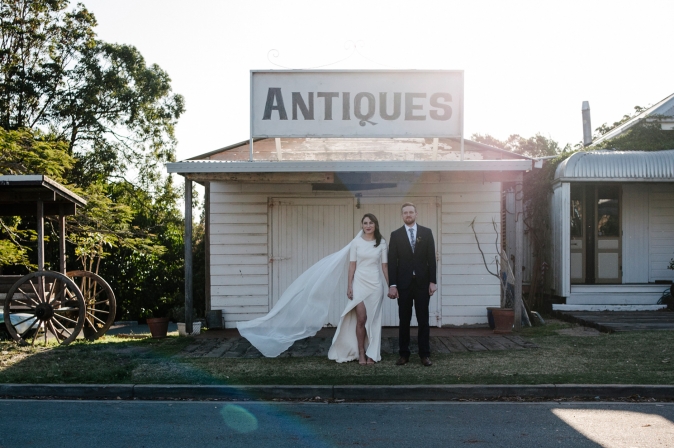 pin

thisimage
pin

thisimage
pin

thisimage
pin

thisimage
pin

thisimage
pin

thisimage
pin

thisimage
pin

thisimage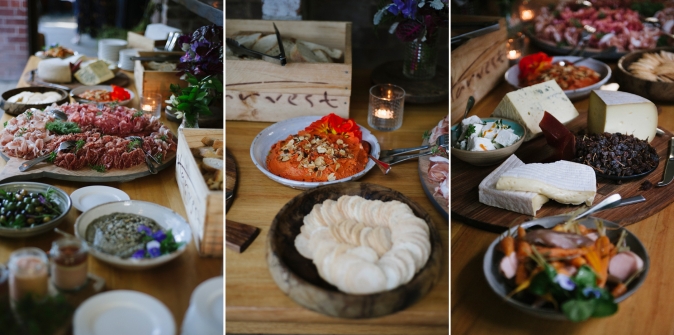 pin

thisimage
pin

thisimage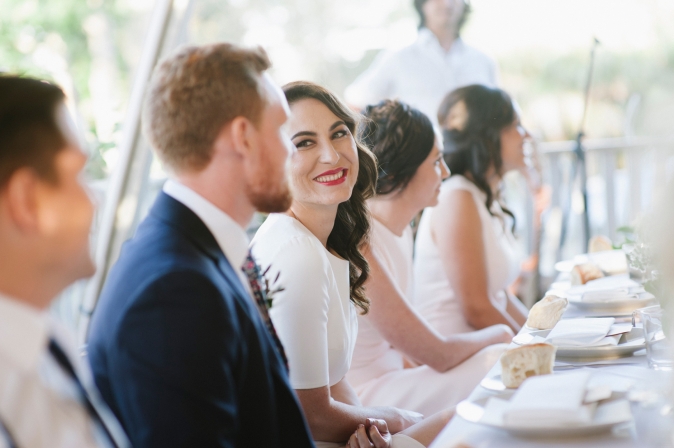 pin

thisimage
pin

thisimage
pin

thisimage
pin

thisimage
pin

thisimage
pin

thisimage
pin

thisimage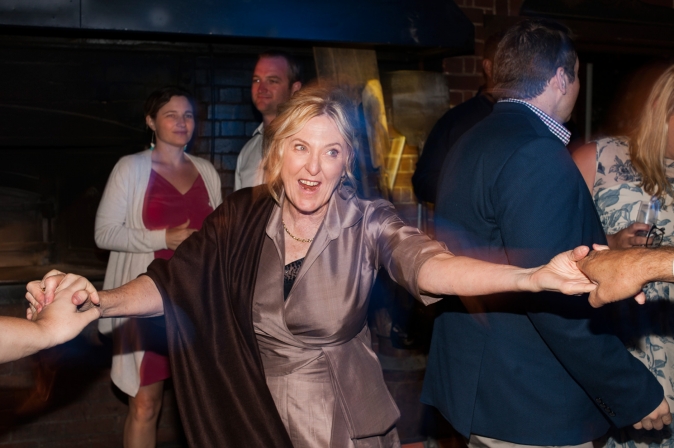 pin

thisimage
pin

thisimage